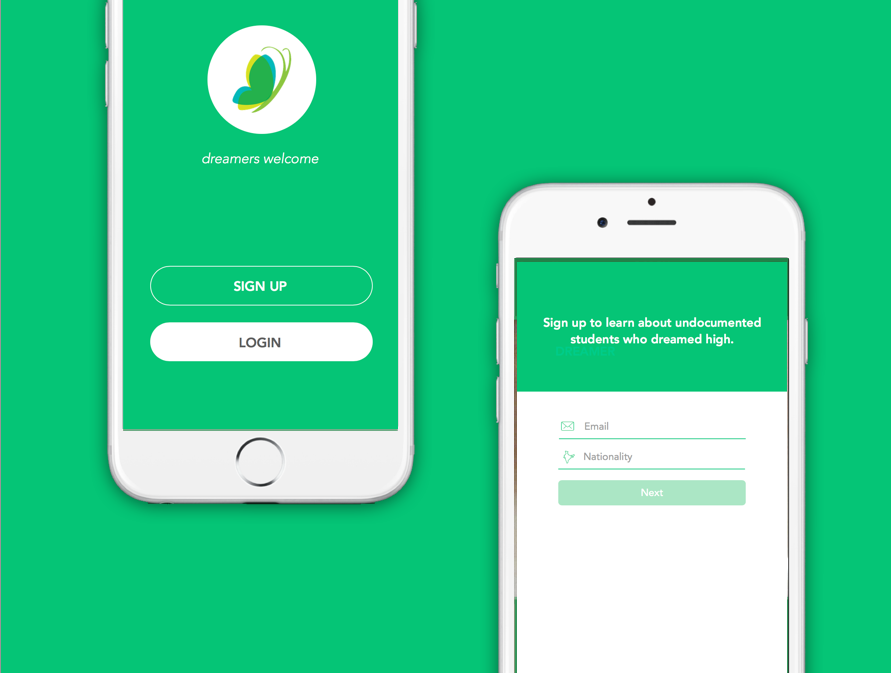 WHAT I MADE
With Dream High undocumented high school students have the opportunity to get real world advice from undocumented college students that are pursuing a higher education!
Dream High provides a centralized platform informing those of institutions that understand/acknowledge the needs of undocumented students which provide a safe space for them.
With Dream High, students have the ability to find mentors and see that there are opportunities for them to achieve their dreams. 

DARE TO DREAM HIGH!

HOW IT WORKS
Dream High uses Firebase as its backend and is programmed in Swift on Xcode.