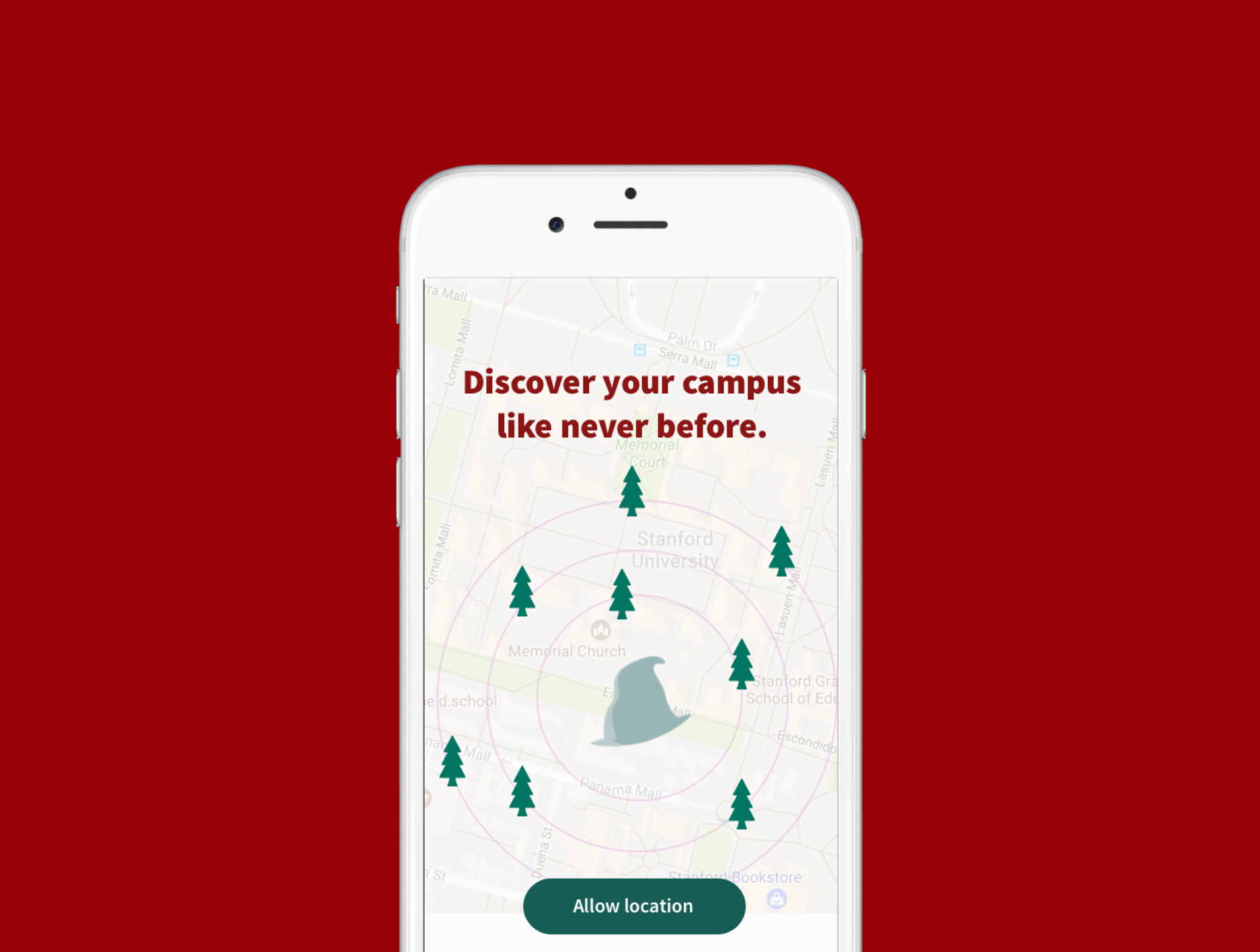 WHAT I MADE
Being a freshman in a new campus can be intimidating at first. With Cardinal Impact, students are able to connect with Upperclassman known as "Cardinal Wizards". Wizards can help a freshman get around campus when they are lost with a simple click of a button. 
Not only does Cardinal Impact helps Freshman get around campus, it also initiates connection with Upperclassman for them to build meaningful relationships that can last them throughout their college experience and life! 

Using geolocation functionality user have the ability to learn about the different artifacts and historical sights on campus.
Our research shows that majority of students want to learn more about their campus!
HOW IT WORKS
Cardinal Impact uses Apple's native iOS framework Mapkit to efficiently connect users based on location. Firebase is used as its backend and it is programmed in Swift on Xcode.