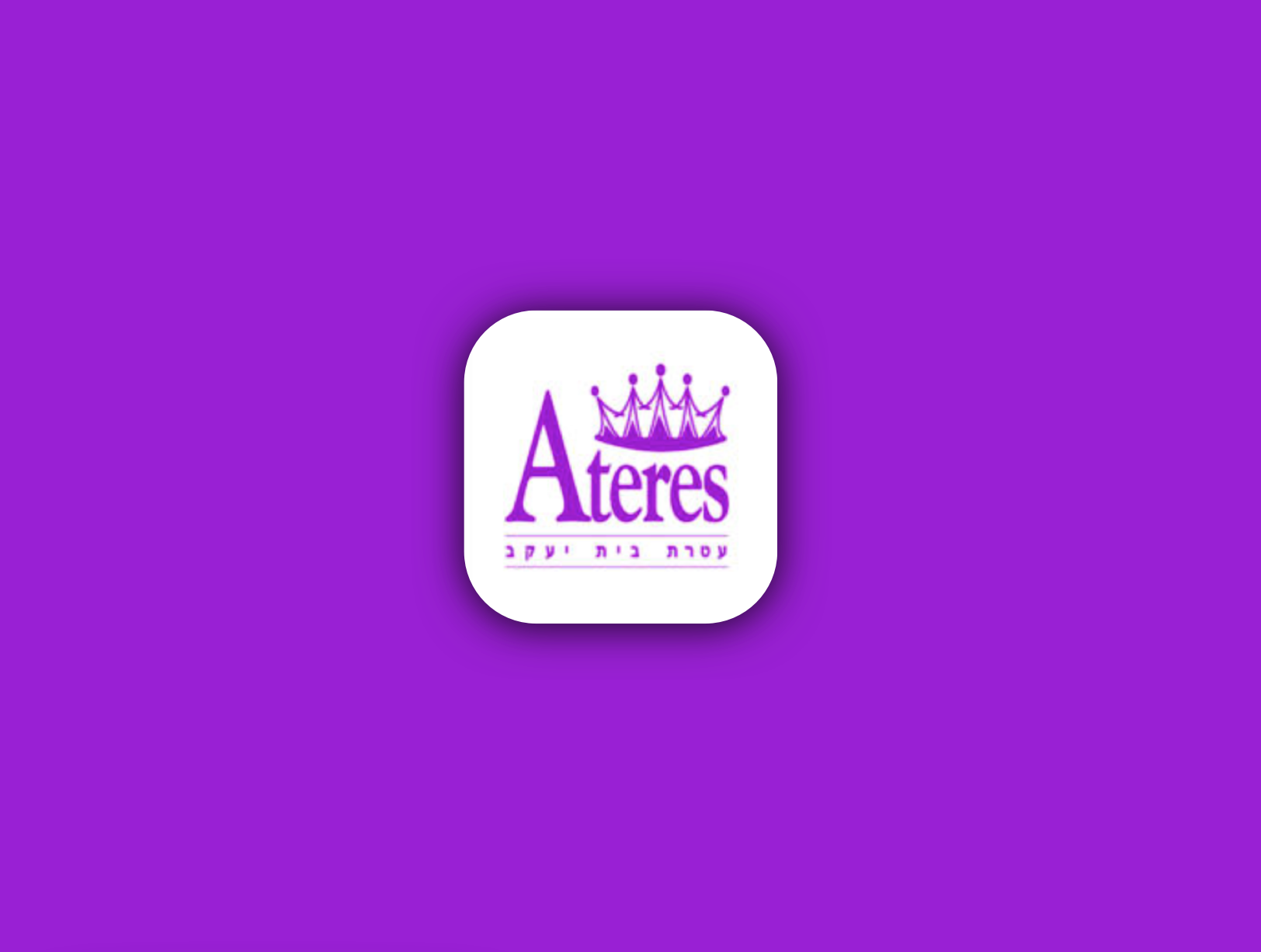 WHAT I MADE
Ateres is a mobile application that gives students and teachers of Ateres High School access to class schedules, the student handbook, directions to the school, administration directory and more. Ateres is the first mobile application that I created. I was in 9th grade, age 14, and this app opened my eyes to the world of innovating through technology. 
HOW IT WORKS
Since this was my first mobile application, it took me 4 months to make! Because prior to the application I did not know how to code. In 2014, there weren't many tutorials online either so it was especially hard. But, every time a feature was added in the app, I learned more and more and never gave up. 
Even though this application has very little functionality it is my favorite app because it started my path as an app developer and innovator.
Ateres was made in early 2014, Apples new programming language Swift was not released yet so I programmed Ateres in Objective-C.